Together in bureaucracy
Part of Calendar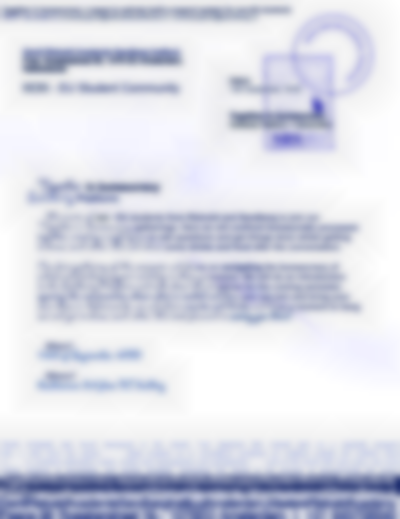 We invite all non-EU students from Rietveld and Sandberg to join our 'Together in Bureaucracy' gatherings. Here we will confront bureaucratic processes together, creating a safe space to ask questions and get things done whilst getting to know each other. We will share some drinks and food after the conversation.
Our first gathering of the semester will focus on navigating the bureaucracy of support and help in these processes. We will do an introduction to the Solidarity Platform and talk about the initiatives for the coming semester, opening the conversation about what is needed and how you can join and bring your own ideas in.
Afterward, we will share snacks and drinks and have a moment to hang out and get to know each other. We look forward to seeing you there!