Together in bureaucracy #2
Part of Calendar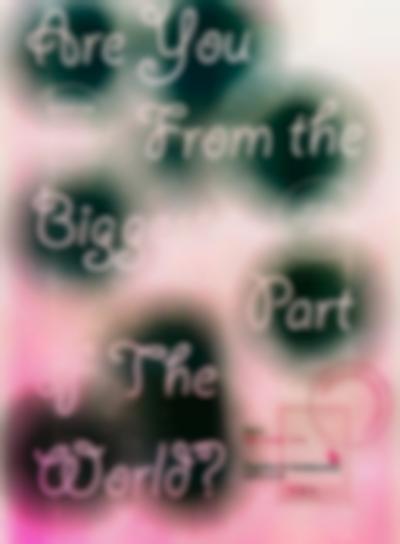 Are you coming from the biggest part of the world? For all Sandberg and Rietveld students coming from outside Europe
We are really excited to introduce the series of gatherings Together in bureaucracy* by the Non-EU student community, where we invite all non-EU students from Rietveld and Sandberg to join. Here we will confront bureaucratic processes together, creating a safe space to ask questions and get things done.
Our first gathering of this semester will focus on navigating the bureaucracy of school and finding support and help in these processes. Come join us for a tour, dinner and drinks!
10th of October, 4 PM
Auditorium 3rd floor BC building
RSVP via email to noneusupport@rietveldacademie.nl / noneusupport@sandberg.nl
Graphic Design: Juni Mun and Siwar Kraitem
Dinner and Drinks: Lila Bullen-Smith/Student Circle
Organized by: Non-EU support group
Supported by alumni Siwar Kraitem
*Together in bureaucracy: a space to actively build a community and support system for non-EU students.